Muppet Moderator

Posts: 11131
Joined: Fri Feb 12, 2010 10:32 am
Cash on hand: Locked
Bank: Locked
Reputation:

0
I just wanted to share this fish, that I've just seen on TV.
https://en.wikipedia.org/wiki/Barreleye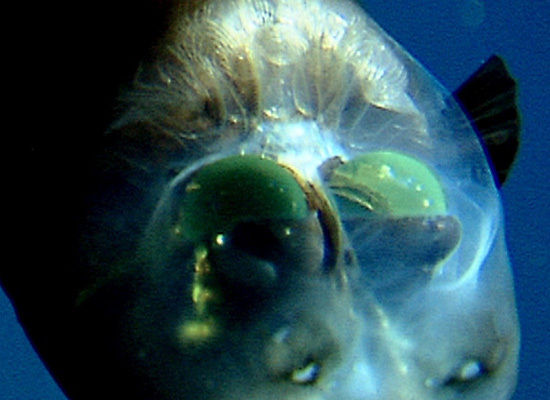 this fish has a
transparent head
so it can look upwards. Lives in the deepest darkest depths, where fewer people have been than have been on the moon I once read.
---