CF Regular

Posts: 103
Joined: Tue Feb 07, 2017 9:01 am
Cash on hand: Locked
Bank: Locked
Reputation:

0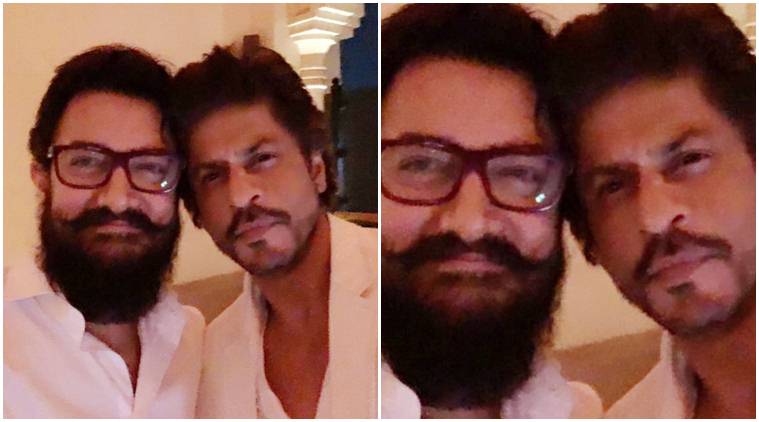 Shah Rukh Khan, Aamir Khan's first selfie in 25 years is one of a kind.
It's a rare phenomenon when Shah Rukh Khan and Aamir Khan, country's biggest superstars and personalities, are captured in a single frame. The two actors have probably for the first time took a selfie and it's one mesmerising moment. Clad in white, both Shah Rukh and Aamir looked adorable, charming and young. Going by the picture, one can see the selfie abounds in talent. Shah Rukh took to Twitter and shared, "Known each other for 25 years and this is the first picture we have taken together of ourselves. Was a fun night." The duo was present at the birthday bash of entrepreneur Ajay Bijli. Karan Johar had earlier shared a picture having two actors with Ajay on his Twitter account.
---